We help feed families in need, one box at a time.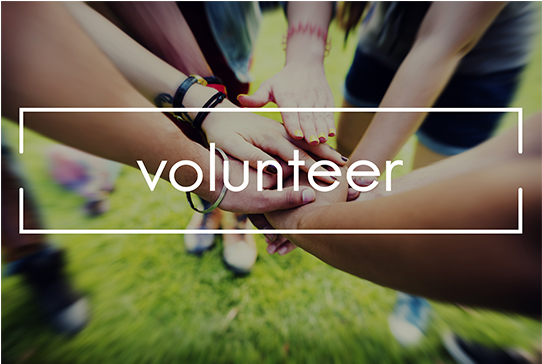 Get Involved
Volunteers are a vital part of Gods' Bread Box. They include all age groups and have come from throughout the community. Students from middle school through college, NAS personnel, professionals, and retired individuals have all come together to pack boxes and distraibute food to the needy.
Click here to learn more.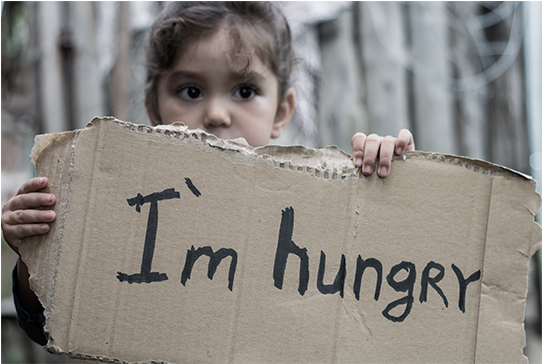 Our Mission
God's Bread Box aims to provide monthly boxes of food to eligible families in Lemoore, Ca. Our vision is to help 250-300 families each month with a box filled with foods high in protein and fresh fruits and vegetables.
Click here to read more.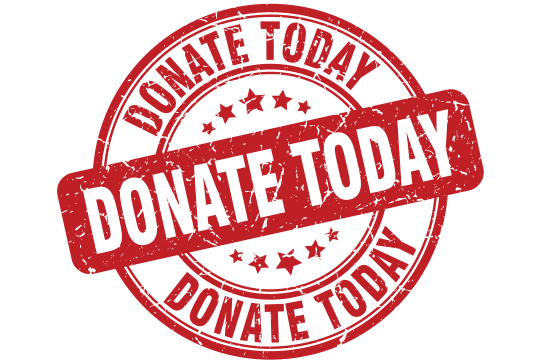 Make Donations
God's Bread Box is supported through the generosity of the community.  As our client base grows, so do our financial needs.  Your help will ensure these needs will be met.
Click here to read more.